VOLUNTEERS
NOTE: DUE TO THE NUMBER OF APPLICATIONS WE HAVE ON FILE WE ARE NOT ACCEPTING ANY NEW VOLUNTEER APPLICATIONS AT THIS TIME.
As with any service dog organization, committed volunteers play an important role in the journey from puppy to placement. Our task would be so much harder without the help of the many volunteers who have chosen to join us on this "journey". Contrary to popular belief, it is far more than puppy snuggles and furry contentment, though that is part of it too. It takes a lot of time, energy, dedication and hard work to produce even one well-trained service dog. For those who choose to run with our pack, the experience of being part of a miracle is what keeps them coming back. It's not every day you have the opportunity...the "Golden Opportunity" to help change a life...and don't be surprised if one of the lives you change is your own!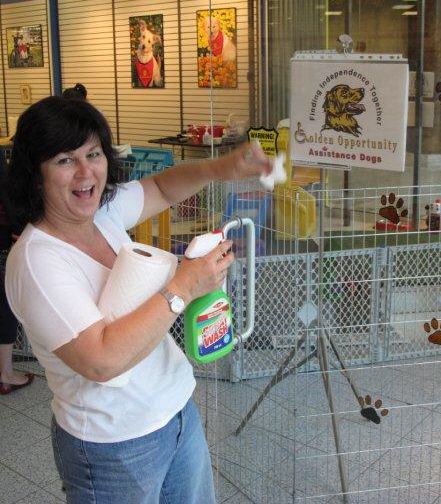 Volunteer Opportunities:
Click the Opportunities tab in the menu bar on the left
to view examples of volunteer opportunities.
Get Involved:
If you see an opportunity that interests you and you meet
the criteria listed below, keep us in mind and watch this page. When we begin accepting volunteer applications again, it will be noted on the top of this page. At that time, you may call us at 519-670-1809 or e-mail volunteers@goadogs.ca to inquire and to receive a volunteer application form.


Criteria for volunteers: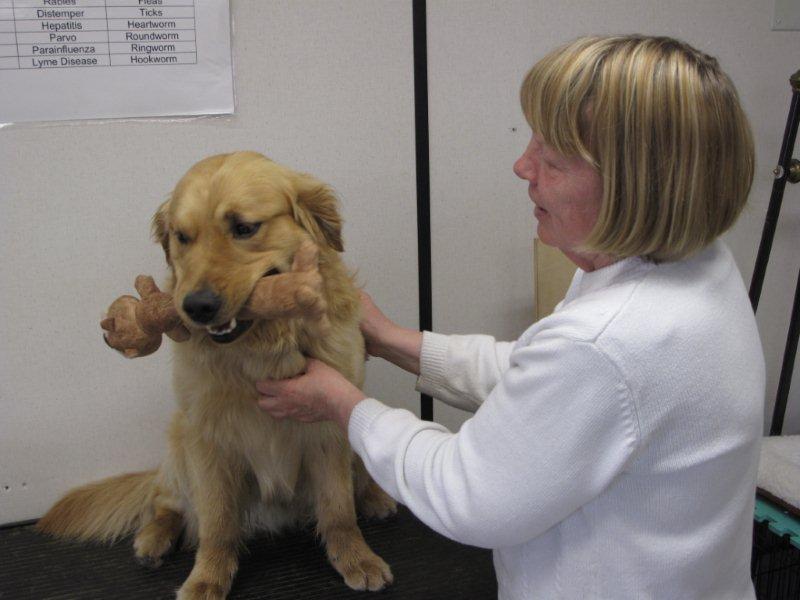 Our volunteers MUST:
be at least 18 years of age

have own transportation

be willing to make a one year committment

be able to make a regular time committment (minimum once weekly for various positions)

have a strong work ethic

be able to work independently without any supervision from staff or other volunteers

be willing and able to follow precise directions

be physically fit and able-bodied

not be allergic to dogs

not have a peanut allergy (we use peanut butter)

understand and speak fluent English

have a deep desire to help people with disabilities

have a passion for and demonstrate excellence