A native Londoner, Donna Frezell is the founding director of Golden Opportunity
Assistance Dogs. Donna holds an Associate of Science degree in Assistance Dog
Education and an Instructors certificate in the High Schooled Assistance Dog
Program from the Assistance Dog Institute in Santa Rosa, CA. She got her start
working with another service dog organization in Ontario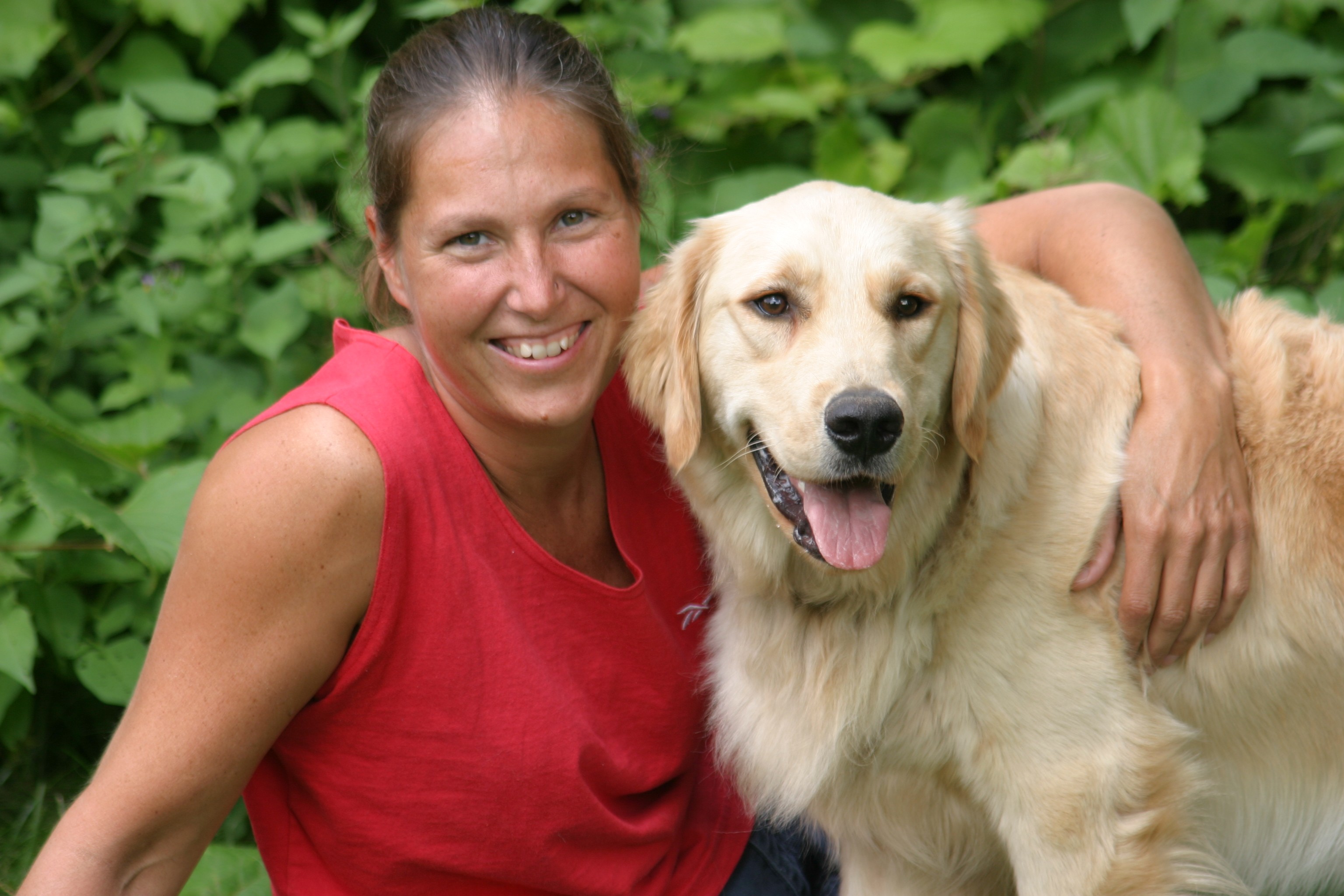 assisting with the training of seizure response, hearing and service dogs. She has also raised, trained and successfully placed a guide dog for the blind. She brings with her 17 years experience in sales and service which she gained prior to her involvement with assistance dogs. She is passionate in her pursuit of excellence and champions the human-canine bond as a gift to be cherished and shared.